Technology Partners Inc
Technology Partners Inc (TPI) was founded in 1994 and for the past 29 years has provided the State of Arizona, IT professionals, law enforcement agencies, businesses and end users with cutting edge computer systems, servers and components.
System engineers, re-sellers, IT Directors and end users have all depended on TPI for the hardware and software that keep their operations running smoothly. TPI maintains a large inventory of components that we can "custom assemble" into basic business desktops, CAD workstations, gaming PC's, entry level servers, data center servers and etc. We also sell these components individually so we'll have what you need to keep your day to day computing needs satisfied. From solid state drives to motherboards...we have them all.
As for our components we use name brand items from Intel, AMD, Kingston, Crucial, ASUS, MSI, Western Digital and Samsung as well as many others. We also have support personnel on staff to assist you with your purchase, answer questions, suggest solutions and repair or re-place your existing computer equipment.
Over the years TPI has been honored to serve Arizona's largest utility companies, universities and many local and state law enforcement agencies. All of this while still providing day to day support to local re-sellers and private business IT departments.
Whether you need a gaming PC for fun, business system for improving productivity or forensic workstation for fighting crimes, TPI has the people, components and experties to help you. As the industry has changed we have been flexible in updating our inventory and staying current with todays need as to better serve our clients. As we head into the future we look forward to bringing you the hardware, expertise and first class service you have come to expect from us.
Please enjoy our newly renovated and more user friendly web site. We also ship locally and nationally. And if you need assistance? As always, please feel free to call on us for any of your computing questions or needs.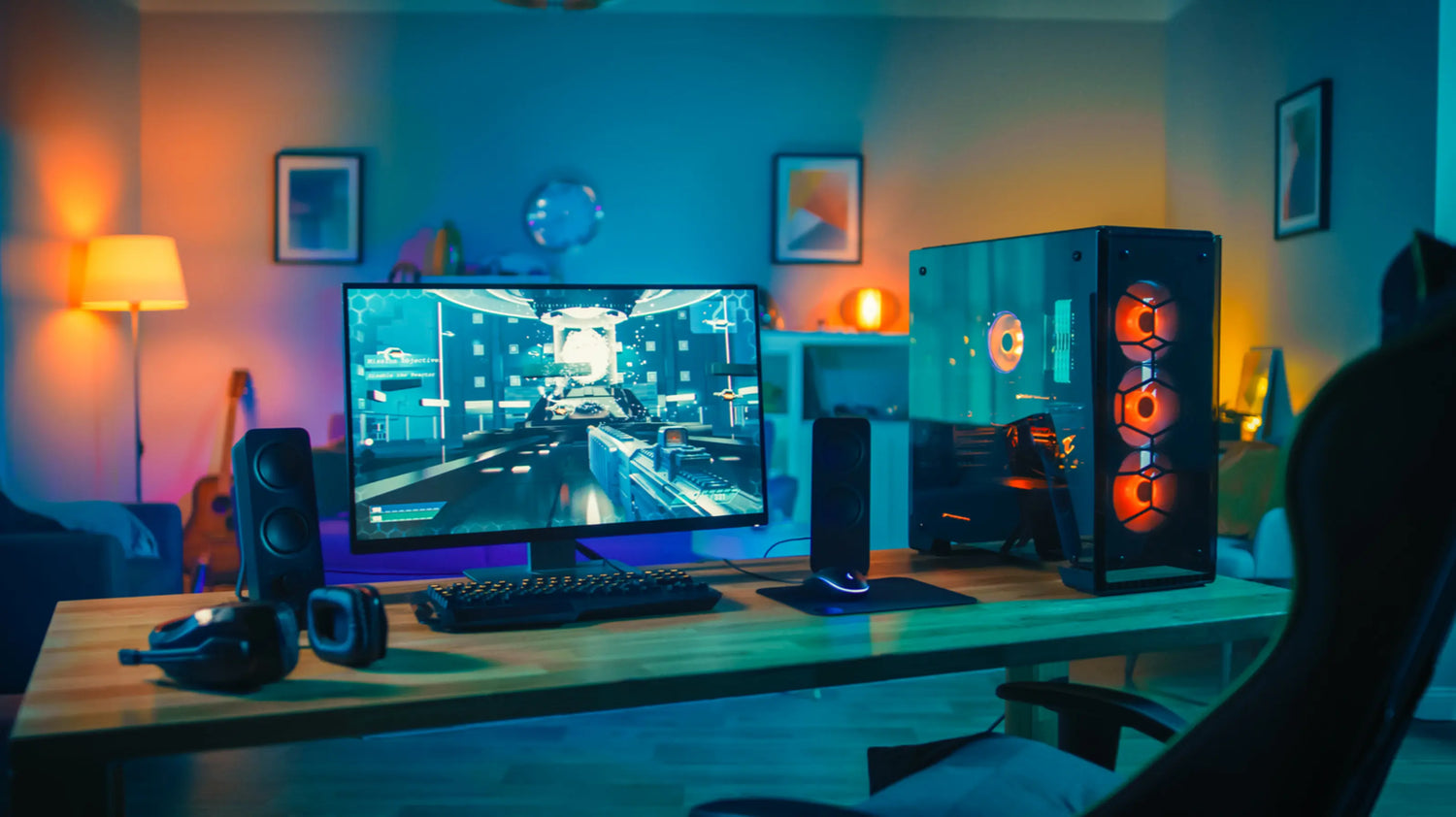 OUR SYSTEMS
As one of the largest PC systems builders in the Southwest, Technology Partners is the premier source for your PC system, server and laptop needs. Every system is carefully assembled and configured by our experienced technical staff. More importantly, the system is specifically tailored to your own needs and it is easily upgradeable by any computer professionals. Backed by our "No Hassle" 2-year parts & labor warranty and free lifetime technical support, you are assured a perfect system when you purchase from Technology Partners.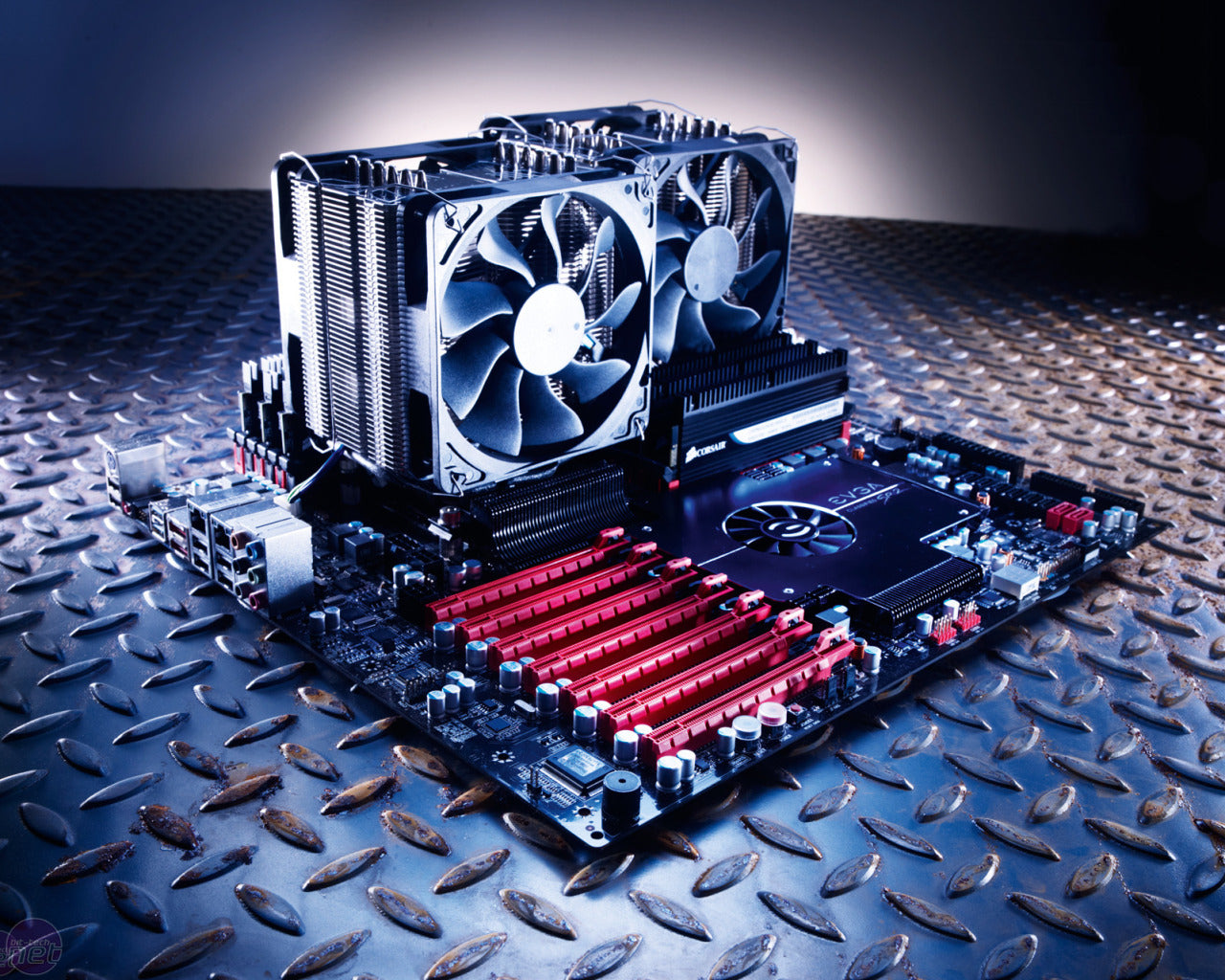 OUR COMPONENTS
With direct relationships with most of the major manufacturers, Technology Partners can offer our customers the best components at the best possible prices. Of course you can always find better prices from etailers or auction sites, but the small price difference is not enough to offset the personal service you receive when buying from Technology Partners. That's why IT departments from small-to-medium sized businesses to major corporations in Arizona buy from Technology Partners on a daily basis.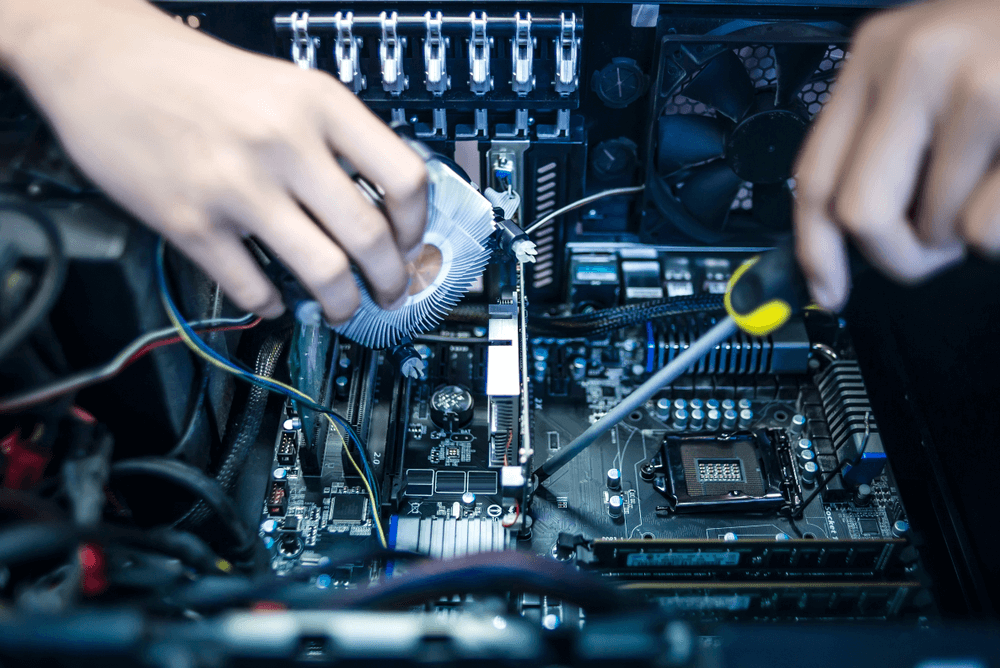 OUR SERVICES
At Technology Partners, customer service is our number one priority. We understand it is much more economical to spend our resources to retain current customers than finding new ones. After all, most of our new customers are coming from referrals anyways. Whether your purchase is an enterprise level server or a basic home PC, we guarantee you an exceptional pre-sales and after-sales experience. We have been in business for 20 years and we rely on customer referrals to build our future.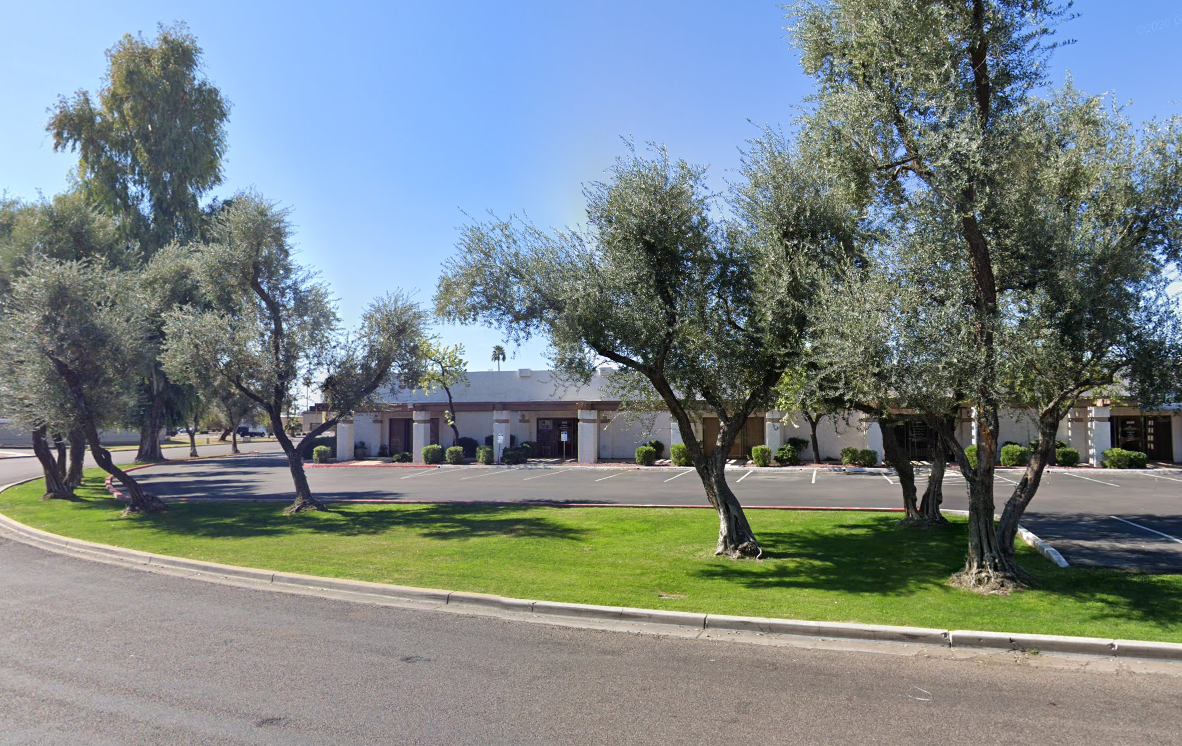 Technology Partners Inc.
STORE HOURS
Mon - Fri. 8AM - 5PM
Sat, Sun CLOSE
HERE'S WHAT OUR CUSTOMERS ARE SAYING...
from 110 reviews