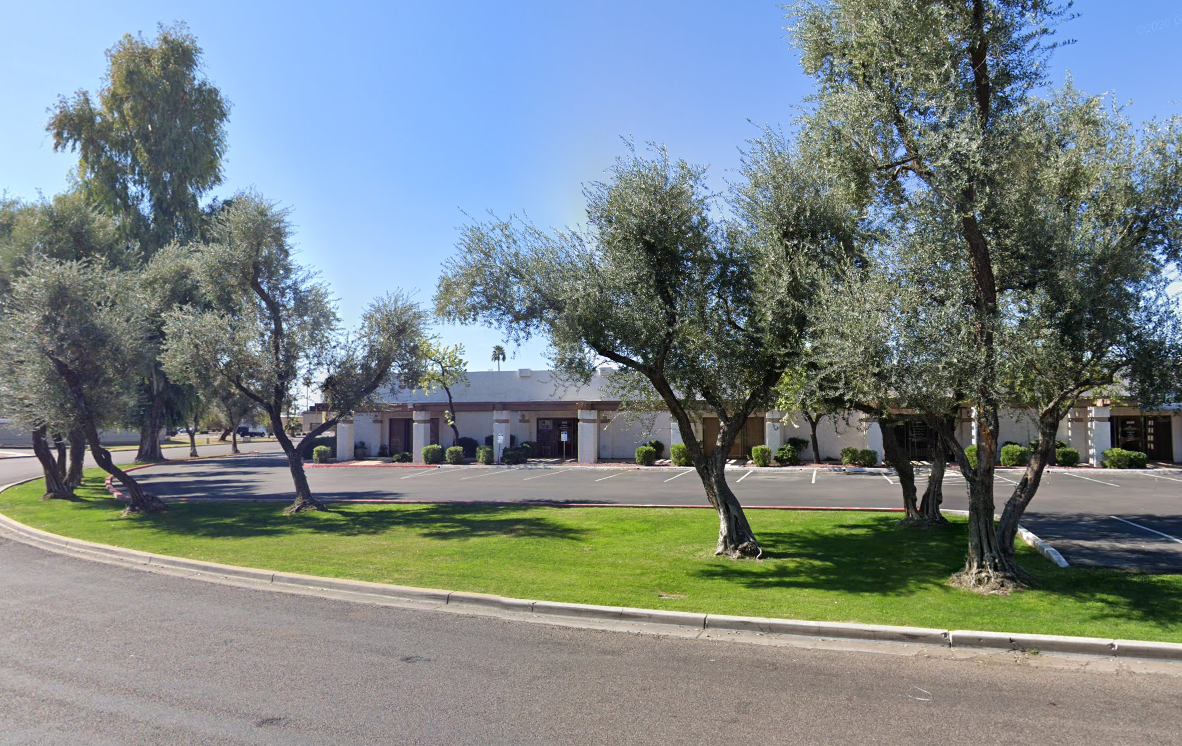 Technology Partners Inc.
STORE HOURS
Mon - Fri. 8AM - 5PM
Sat, Sun CLOSE
Contact Us
To get immediate support during working hours, please contact us using one of the methods below.  For non-emergency or general questions, please complete the contact us form and we'll reach out to you shortly.
MORE SERVICES AND SUPPORT
FAX

For orders and other general documents. Fax Us 602.347.8820
CONTACT FORM
Have problems or questions about your recent purchase. We can definitely help. Please fill out our form and we'll contact you shortly.