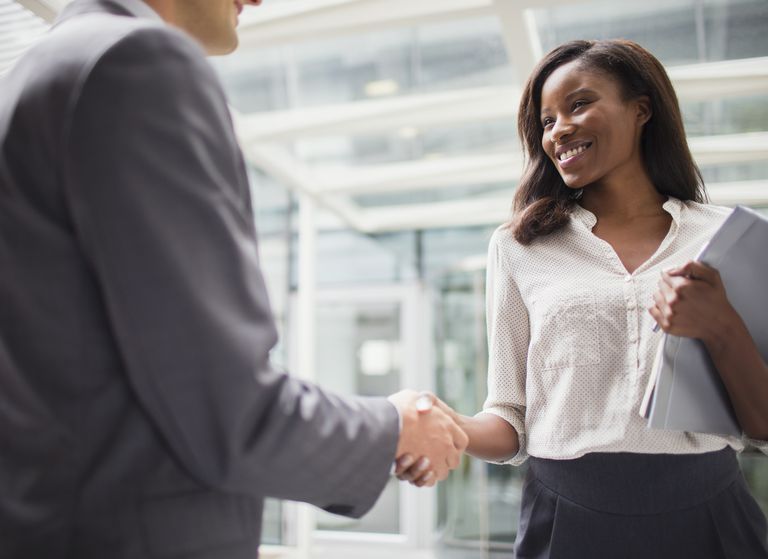 OUR PROMISE, OUR GUARANTEE
As one of the largest PC systems builders in the Southwest, Technology Partners is the premier source for your PC system, server and laptop needs. Every system is carefully assembled and configured by our experienced technical staff. More importantly, the system is specifically tailored to your own needs and it is easily upgradeable by any computer professionals. Backed by our "No Hassle" 2-year parts & labor warranty and free lifetime technical support, you are assured a perfect system when you purchase from Technology Partners.
SHOP BY CATEGORIES
DESKTOP COMPUTERS & GAMING PC's

Shop desktop computers, gaming PC's and mini PC's from Technology Partners. See top computer deals today.

Shop Desktops

LAPTOPS

Shop the best laptops from Technology Partners. See top laptop deals today.

Shop Laptops

SERVERS

Connect and manage your network with a variety of server options including rack mountable, tower and blade servers.

Shop Servers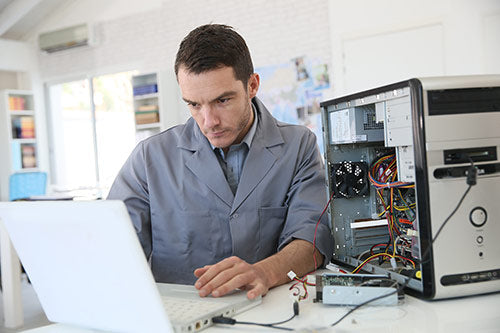 EXCEPTIONAL REPAIR SERVICES
At Technology Partners, we offer repair services for many types of laptops and desktops.   Give us a call at 602.278.6060 or us our online form to schedule an appointment today.   
Book an Appointment
HEAR IT FROM OUR CUSTOMERS